Careers at MIG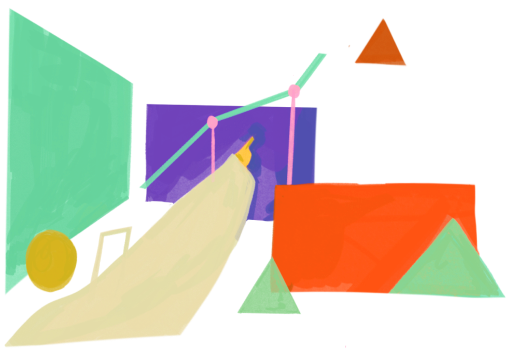 We are currently looking to expand our team! Our team comprises of highly motivated, positive and hardworking individuals.
Agility
We are adapting to fast-changing environments.
Perseverance
We aim high and constantly strive for excellence.
Integrity
We are dedicated to adhering to positive ethical values.
Benefits
Mitramas is a people-centric business with a foundation to gives working opportunities for motivated individuals at all levels. Our long-term sustainable business which has been running for +15 years and operated across 45 cities have a strong commitment to offer pleasant experience for our team, communities, and clients.

We love to empower our team members to solve problems that matter

We offer diverse industry exposures and hands-on experience

We support personal growth through constant experiment and learning

We provide unique and competitive packages to launch your career

We value informal social bonding to offer a enjoyable working environment

We create engaging environment and believe everyone has a voice at the table
Careers at MIG
Want to advance your career with us ? See our job openings below for our current financial services and government projects.